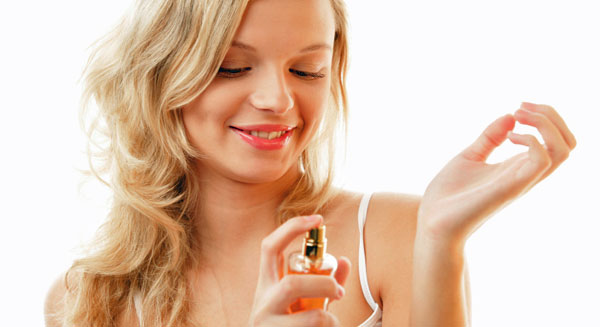 The industry of perfumery is so large that it can be difficult to choose the best fragrances to suit your own personality. Perfume is important to make us feel safe confident and attractive, so it is necessary to ensure you that you spend a little extra time choosing the perfect one for you.
The first thing to consider is where and when to use the fragrance. It's a good idea that you have a couple of perfumes and choose from it as per occasion. The perfume that is quite light and fresh for during the day, and a stronger one for the night. A perfume with a strong odor can be quite overwhelming, so you better save it for nights out.
Fragrances tend to vary in how they smell on different people, so do not assume that if a perfume smells good on someone else, it's bound to smell the same on you. If any doubt take an advice from friend to tell you how the perfume smells before making any purchase.
Consider the types of fragrances you like the smell such as vanilla, coconut, roses or many more. It may take a long way to decide on the best perfume to suit you. So check the ingredients in it and see if they have the fragrances that you usually enjoy.
It might seem a little shy, but if you smell any perfume that you like on the other people do hesitate just ask them what is? This may save your trouble of having to try lots of different fragrances, as you certain and already know you like it. (But do not forget it as the best idea is to get a friend to advise you on how it smells on you!)
When trying any perfume, do not just spray and immediately decide that you like or do not like. The fragrance will take a while to be absorbed by the skin, so wait at least 10 seconds before deciding if it is right one for you. Always spray on the wrist as it is very difficult to judge the power of fragrance sprayed from bottle.
The size of your budget is must to decide what kind of perfume you choose. No need to spend a fortune on their fragrances, as you can find a lot of great perfumes, a good price if you shop around. No matter how much or little you have to spend, you will be able to find fragrances of your choice.